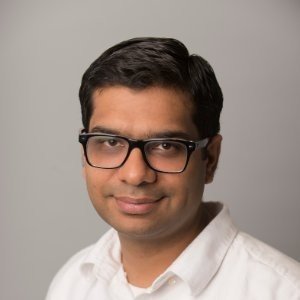 Varun Sharma
StepSecurity
Founder & CEO
Seattle, Washington

---
Contact Me
on LinkedIn
---
Varun Sharma is the founder of StepSecurity, a cybersecurity startup to thwart software supply chain attacks. 

Before starting StepSecurity, Varun was a Principal Security Software Engineering Manager at Microsoft, where he led the Green Team, with a charter to solve high-risk, systemic security issues for Microsoft Azure. 

Varun has over 15 years of experience in Security, and has a MSc in Information Security, from Royal Holloway, University of London.